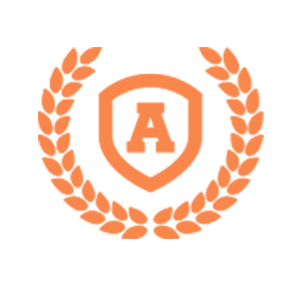 16 Glorious Years In Business Since 2006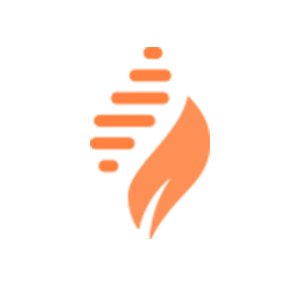 Served More Than 100 Clients In India Till Now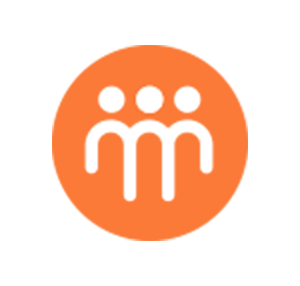 More Than 5000 Careers Made Till Date.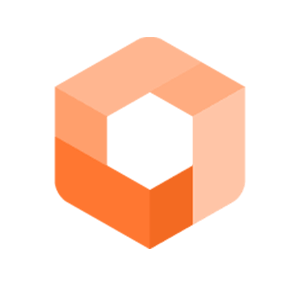 15 Major Industries Covered In India And U.A.E.
Industries We Serve
We recognize that each industry has its own nuances in terms of hiring practices & challenges, management style, and compensation norms. In order to provide clients with specialized recruiting solutions, ACD has developed expertise in the following industry segments:


















Brands We Worked With
Built over a short span of 3 decades & long haul of persistence.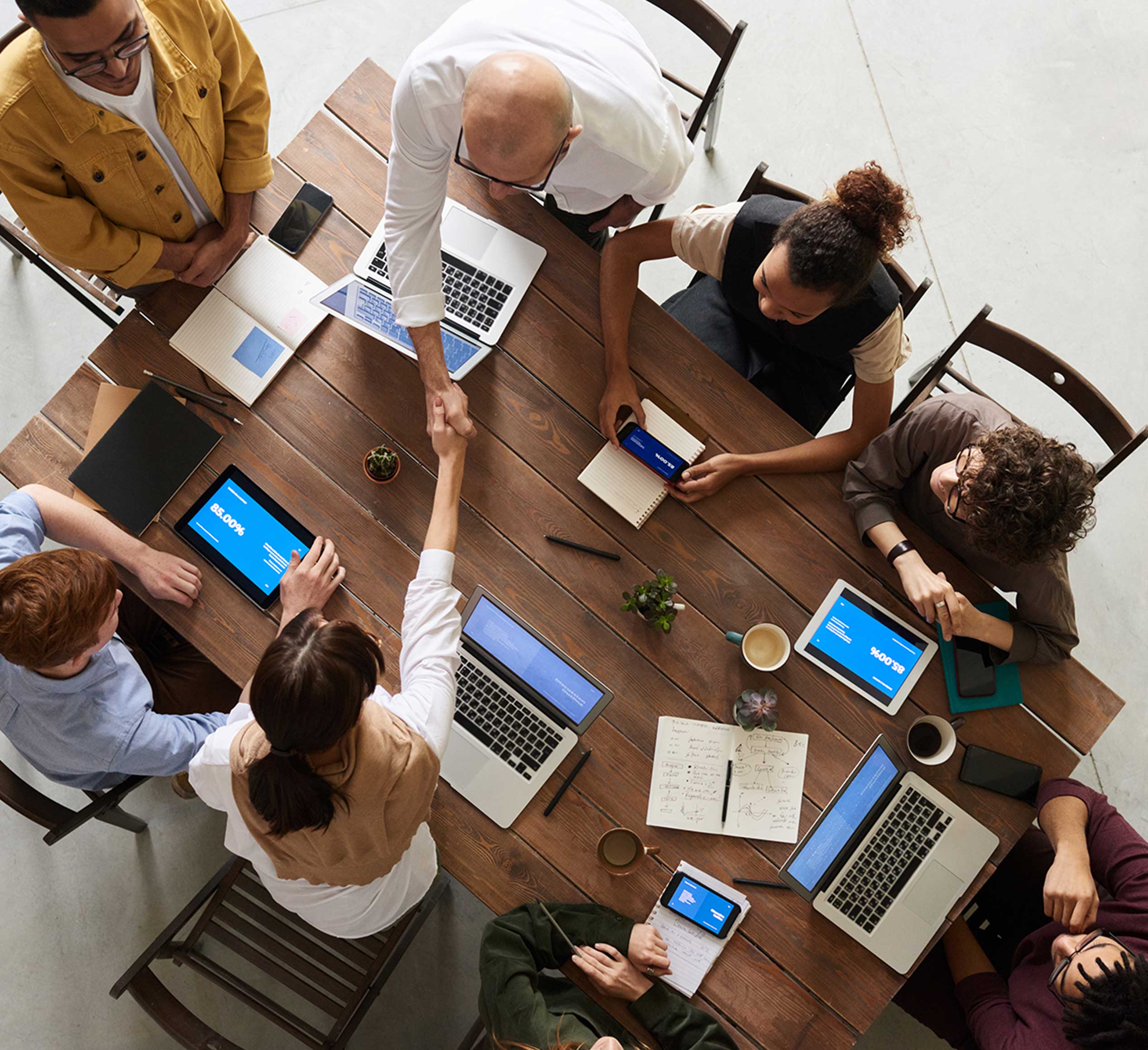 Planning & Strategizing
Understanding business context & devising the search strategy based on a successful profile
Execution & Closure
Engaging potential candidates through screening. Conducting multiple stages of interviews & shortlisting final candidate post offering negotiation.
ACD has been helping companies in finding, evaluating, and acquiring the optimal leadership talent, in a confidential and time-bound manner.
"ACD Talent is a specialist Executive Search, IT & NON-IT Talent Acquisition Consultants/agency. Over the years we have grown to become the Preferred Talent Acquisition Partner and trusted consultant to our clients- MNCs, Fortune 500 Companies, leading Indian Corporates, Small and Mid Size Companies."