Our website revenue has increased by over 210% in only 9 months.
Richard Taylor
Founder & CEO of Hermisferio
Brands We Worked With
Built over a short span of 3 decades & long haul of persistence.


















Client Oriented Services
We listen, understand, question, visualize, research, and commit together to deliver quality on time.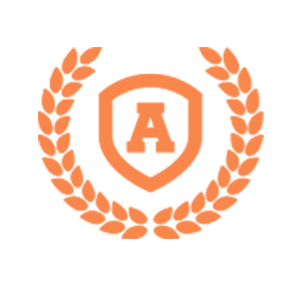 16 Glorious Years In Business Since 2006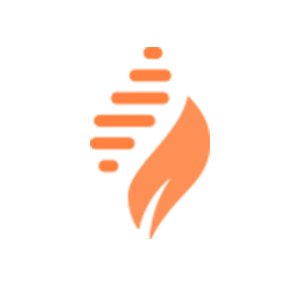 Served More Than 100 Clients In India Till Now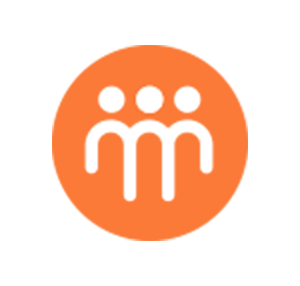 More Than 5000 Careers Made Till Date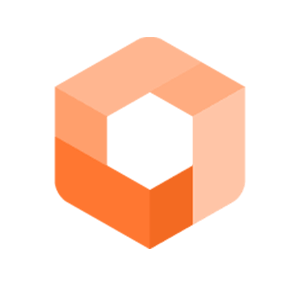 15 Major Industries Covered In India And U.A.E.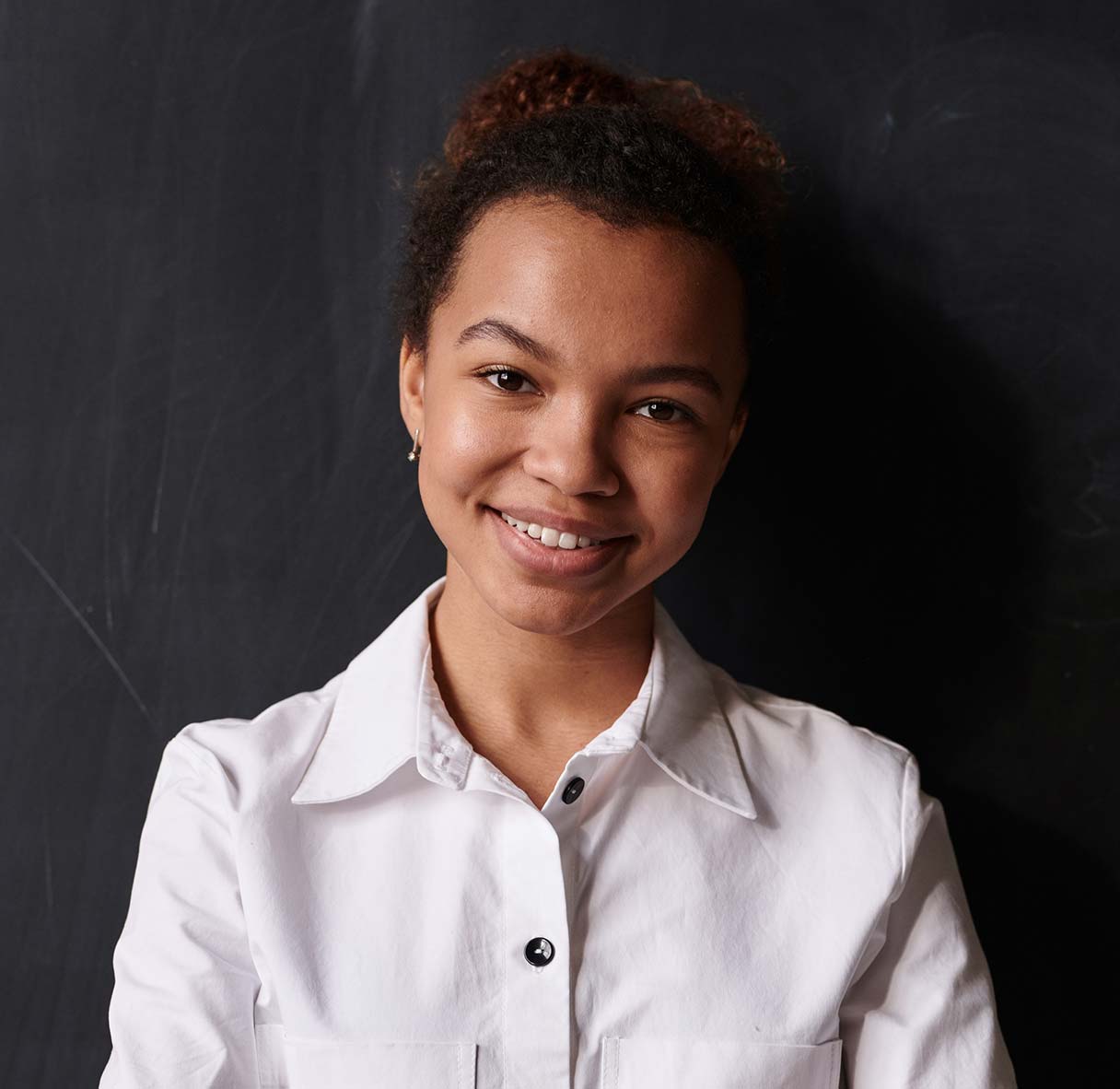 "The partnerships we foster with our clients are intended to be long-term, prosperous, and sustainable with a single aim of aligning our skills and expertise to assist organizations in achieving their objectives."
Andreas Casey
VP – Business Development
Your Search Ends Here
Adept At Managing A Full Life Cycle Recruiting Process, Candidate Pipeline, Offer Negotiation, and Early Onboarding.