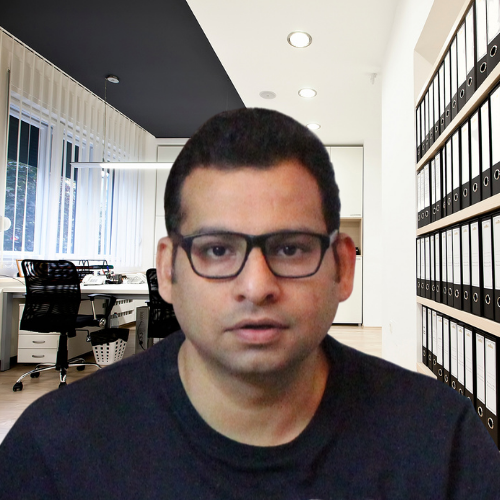 Anil Garg
Founder & Managing Partner | Talent Acquisition | Client Leadership
He is an alumnus of IMT-Ghaziabad, who brings a wealth of experience to the firm, an accomplished and passionate Talent Acquisition Professional, possessing over 17 years of rich experience in Strategic Recruitment, Executive Search, and Leadership Hiring, Head Hunting. A diligent self-starter, continuous learner, and avid networker, managing clients across different industry segments. Broad-based business acumen; a rare blend of analytical, research & technological skill.
He focuses on Top Management Searches and new client acquisitions. He develops, nurtures, and manages all key client relationships.
✅ Successfully delivered more than 200 senior executive mandates.
✅ Expertise in C-level, Business Heads, and Functional Heads mandates.
✅ Unparalleled network and understanding of Indian and Middle East (Saudi Arabia & Dubai) Market.
✅ Deep understanding of multiple industries and functions.
✅ Assessed 50,000+ candidates at all levels.
✅ Has a strong track record of closing difficult and complex search mandates.
✅ Provide strategic direction to the firm and Organizational Capability Building.
✅ Supporting the most innovative businesses to secure quality tech talent at speed.
At ACD, a team of dedicated search professionals always strives to exceed the client's expectations. They are entrusted with a bright acumen for scouting the right candidatures, that our client desires. The team maintains a live database and an extensive network of senior professionals. This adds depth to our expertise in providing leadership talent to organizations.
Our specialist consultants are experts in the areas they recruit for and have access to extensive talent pools, networks, and sourcing channels to help us find and engage outstanding candidates.
Our Values
We choose positive mindset

We are committed to continuous improvement

We make every experience memorable

We inspire others through our actions

We are consistent and reliable

We build strong and lasting partnerships

We treat everyone with respect

We always exceed expectations

We always act with integrity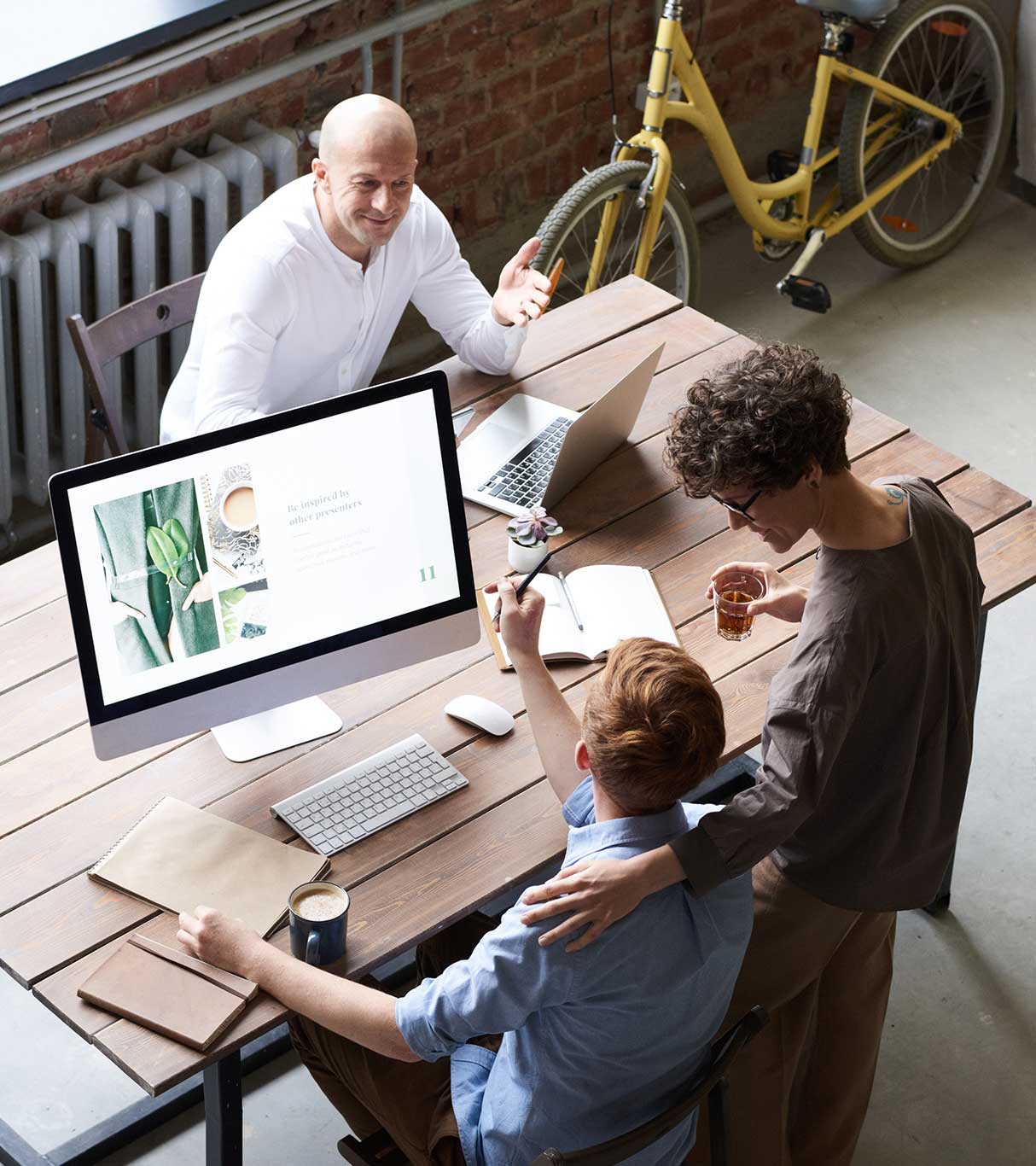 Connecting Employers with the Best Talents, every time.
Leverage our abilities and recognize that hiring the best people is imperative. If you're looking to amplify your search for the right talent for your organization, look no further. Hope to receive opportunities from you for bringing the right minds to your esteemed organization. To learn more about why organizations choose ACD for their search + recruitment needs, please contact – Yours faithfully – Anil Garg
99%
Success Rate
The phenomenal delivery rate of potential candidates.
100+
Global Clients
Served more than 100+ clients over a decade.
5000+
Careers Made
Proudly placed more than 5k candidates till now.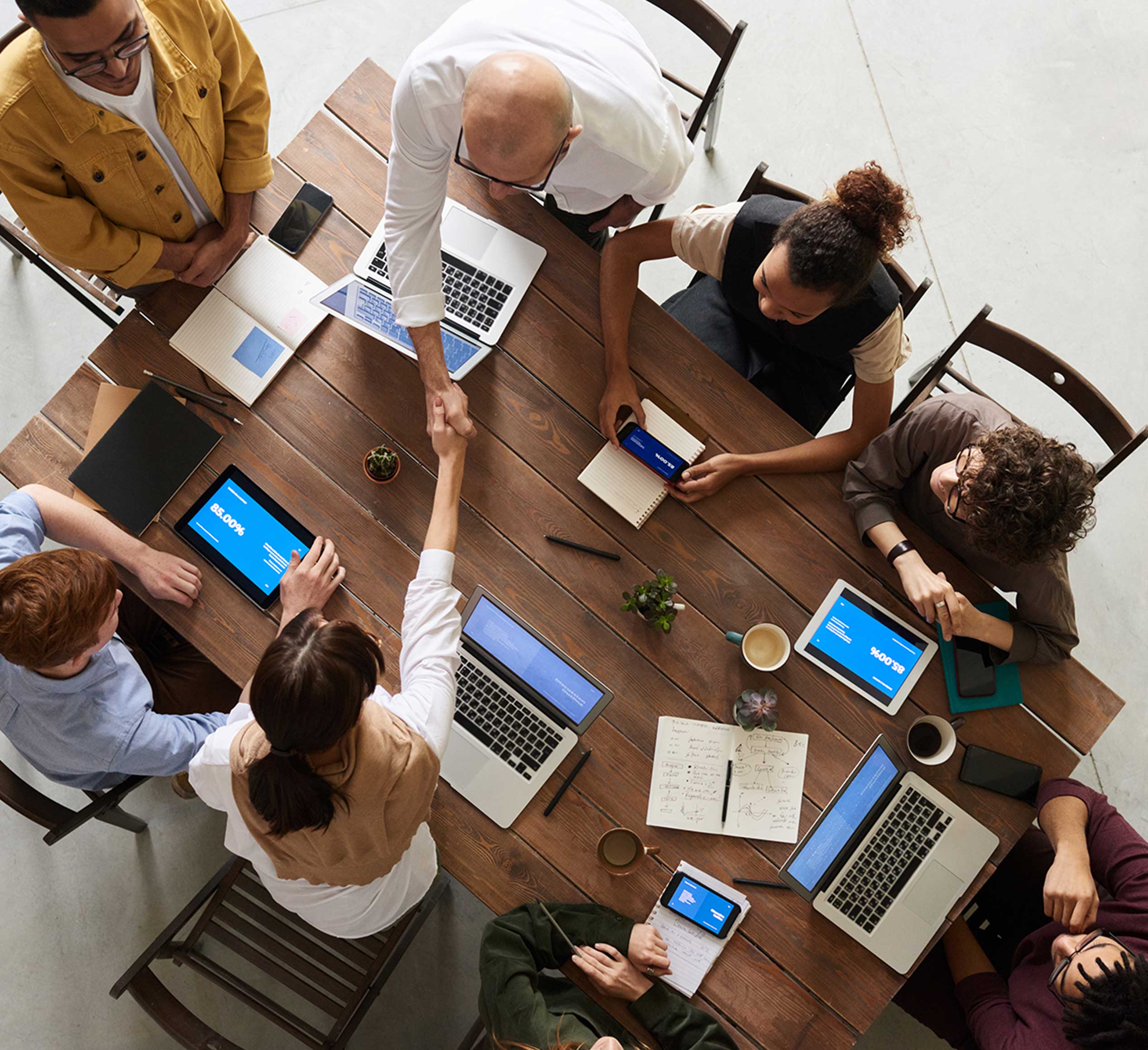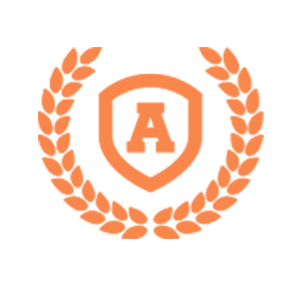 16 Glorious Years In Business Since 2006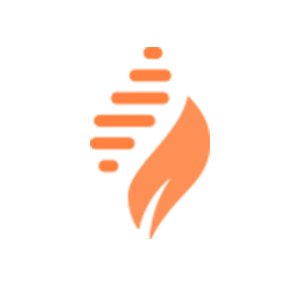 Served More Than 100 Clients In India Till Now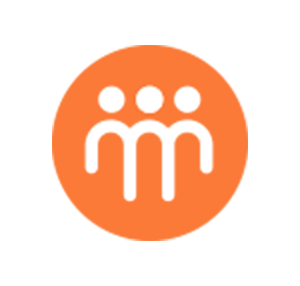 More Than 5000 Careers Made Till Date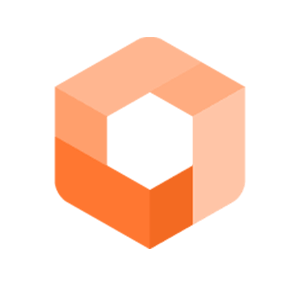 15 Major Industries Covered In India And U.A.E.